KF4GYD's Home Page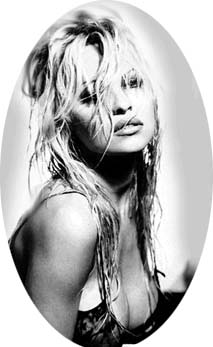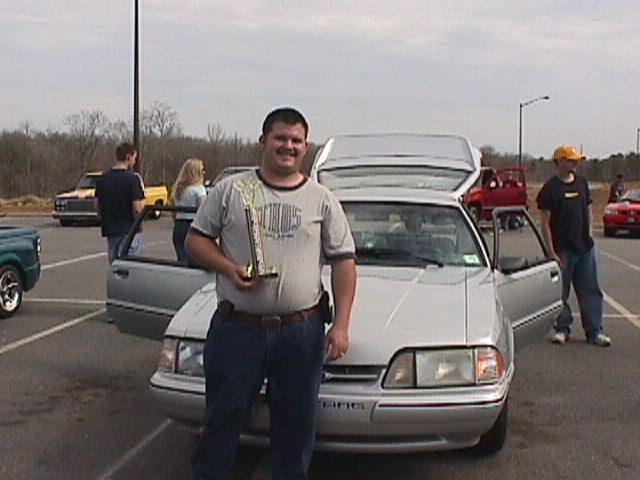 Paulding Amateur Radio Club http://www.pauldingarc.com/

Paulding County Model Aviation http://www.geocities.com/pcmaviation/



Electronic mail: KF4GYD@juno.com


Developing This Web Page.
This is very much a work in progress and as it is my first and is being written completely off line, be patient.
Learning a bunch of new software.
I recently 02/02 made a major upgrade to my computer and of course added a lot of new software. All this power, now if I can only learn to use it.

I am 56 years old, married for 39 years to this lovely lady and have a son Chris, pictured with his pride joy.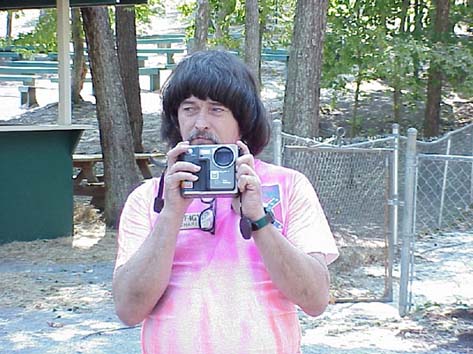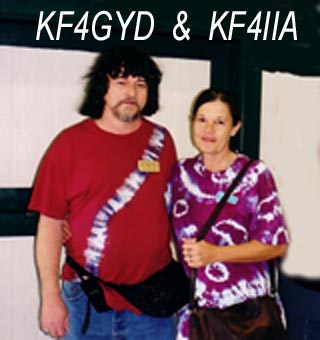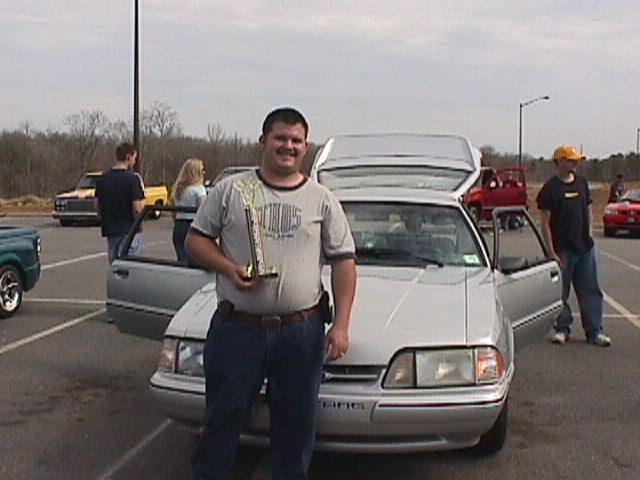 Me at '99 Dallas Hamfest with Sony Digitial , OM & XYL at Kennehochee Hamfest '02 & Chris with Car/AudioTrophy 03/02.

Hobbies: Computers, Ham Radio, Photography, R/C Airplanes, Tie Dye & Transfer Design T's.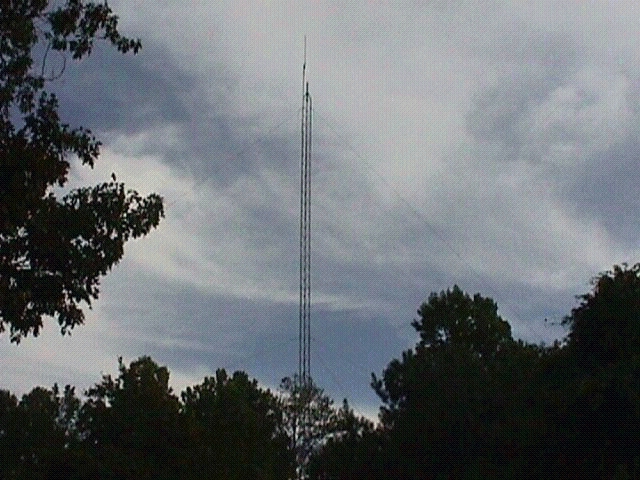 My 70' Rohn Tower. ____________ My Ride, 2001 Xtreme Blazer.__________ My

BASS !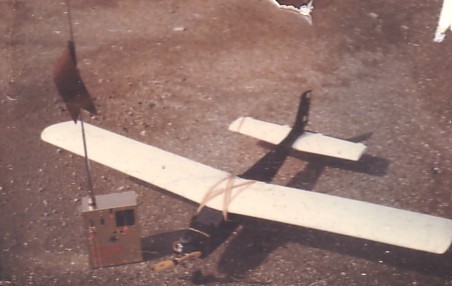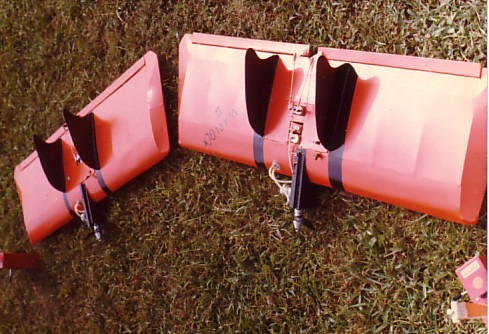 A Few Of My R/CAircraft_Whiz Kid '63__King Combat '68________Pair Of Kings.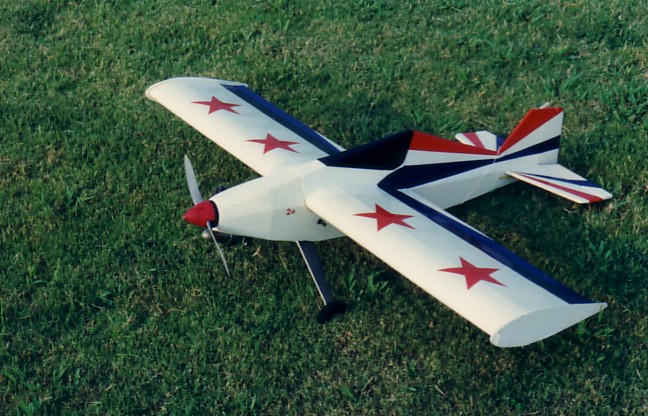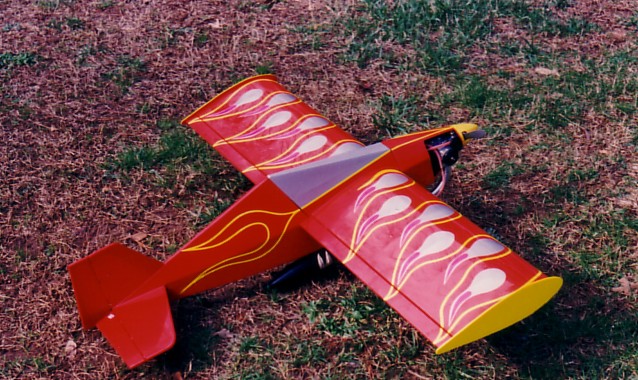 Two .40 Size Hots__________Mid 80's Very Acrobatic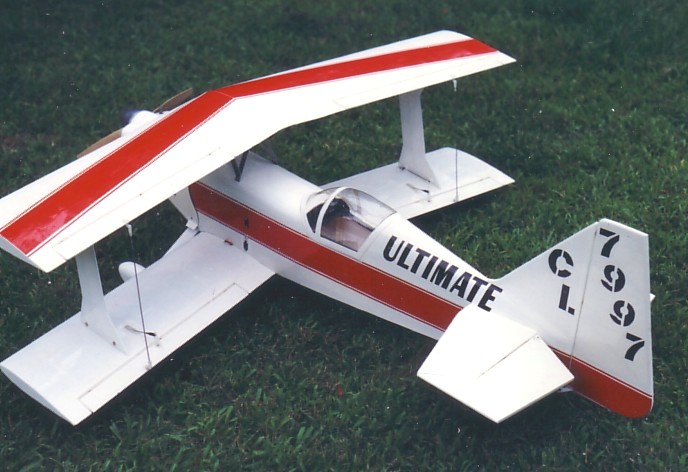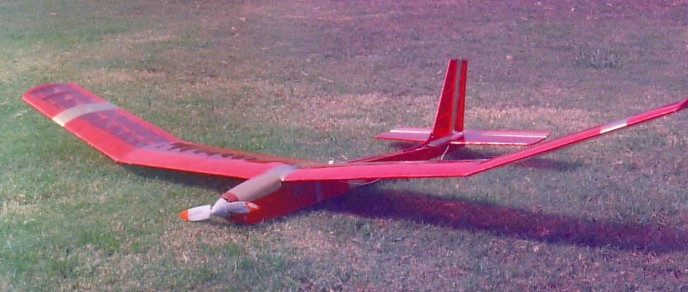 120 Size Ultimate early '90s__________________Electra '89

WARNING--The following may be offensive ,PG whatever.
Some of The Artwork I Have Developed For My T's.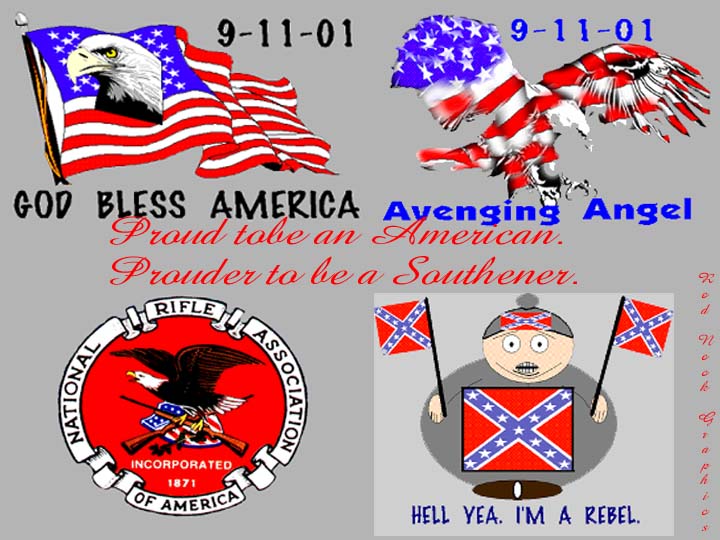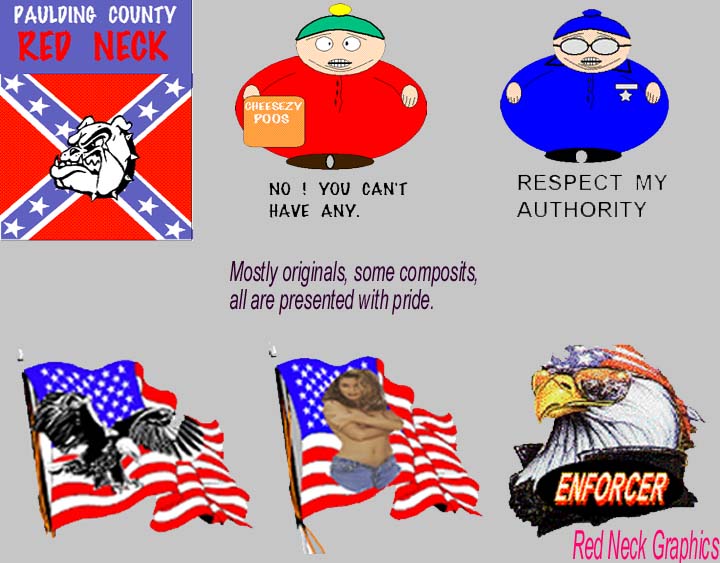 Misc. Images.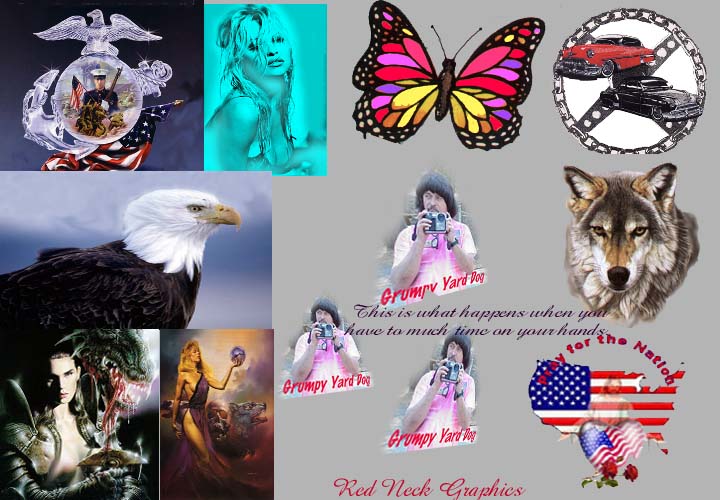 Click on an image to go to album(s).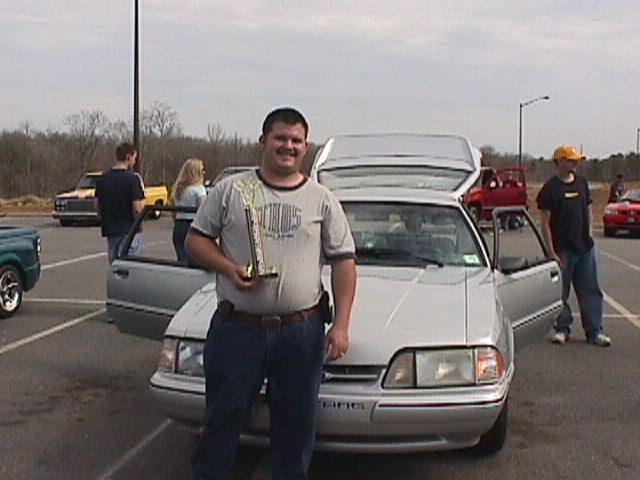 Last Revised: 03-26-02